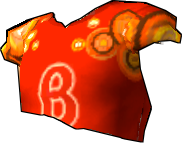 The Beta Shirt is a shirt that all beta testers get to wear. It signifies to the UberStrike world that they are Beta testers. If you see a player wearing this shirt in game their most likely there to test out a new item thats not available to all players yet. So don't be surprised if they are using something you have never seen before. The shirt is an orange red shirt with a B on it as seen in the picture.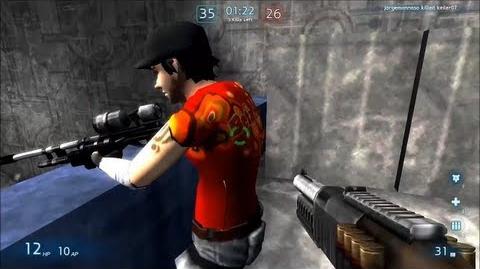 Ad blocker interference detected!
Wikia is a free-to-use site that makes money from advertising. We have a modified experience for viewers using ad blockers

Wikia is not accessible if you've made further modifications. Remove the custom ad blocker rule(s) and the page will load as expected.