Killstreaks can be earned during gameplay and can give players bonus xp during battle. There are 5 consecutive killstreaks; Double Kill, Triple Kill, Quad Kill, Mega Kill and Uber Kill. Further kills, since 4.5, are counted as additional Uber Kills even if its more than six kills in a row, thus adding a nice increase in bonus to your xp reward for the end of the match.
       A Double Kill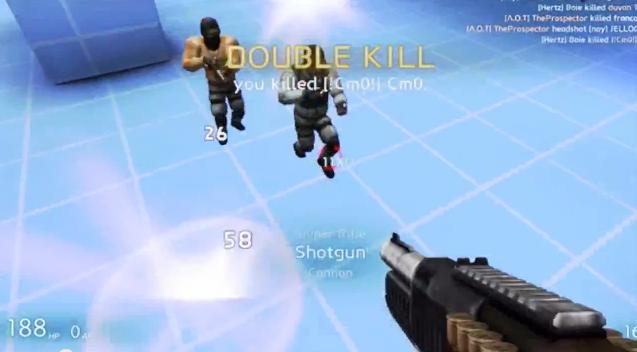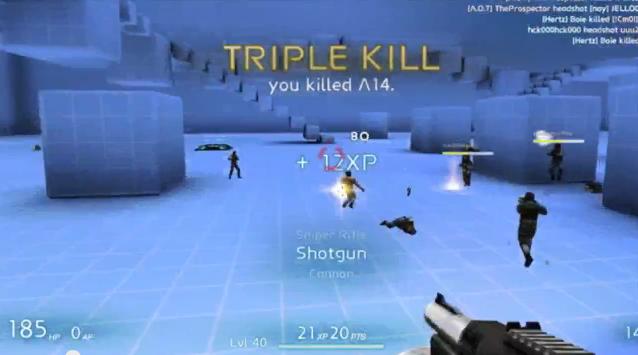 A Triple Kill
 A Quad Kill
 A Mega Kill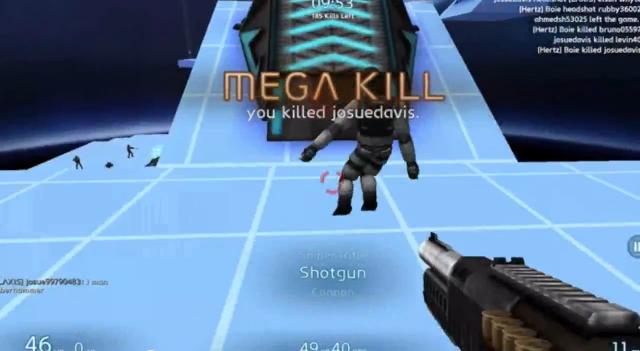 An Uber Kill
| Type Of Killstreak | Number Of People Needed To Kill (To earn them) |
| --- | --- |
| Double Kill | 2 People In A Row |
| Triple Kill | 3 People In A Row |
| Quad Kill | 4 People In A Row |
| Mega Kill | 5 People In A Row |
| Uber Kill | 6+ People In A Row |
Ad blocker interference detected!
Wikia is a free-to-use site that makes money from advertising. We have a modified experience for viewers using ad blockers

Wikia is not accessible if you've made further modifications. Remove the custom ad blocker rule(s) and the page will load as expected.