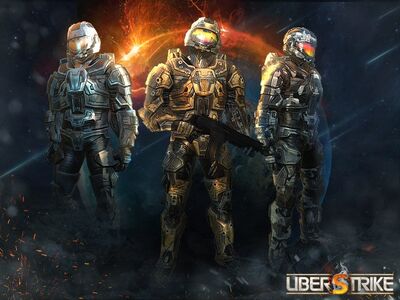 Ophion Scout Armor
Edit
The Scout Armor has the highest AP out of any of the other Ophion's armor (120 when the AP of the Body and Pants are combined) but it's Defence Bonus is the lowest out of all the Ophion Armors. DB is 20 when the Body and Legs are combined.
The bundle cost is $250. All guns in bundle are black not snake or tiger.
Ophion Heavy Armor
Edit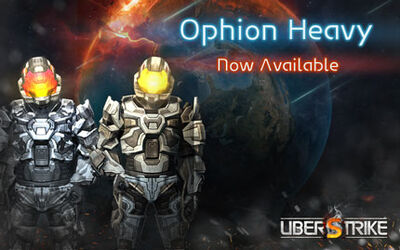 The Ophion heavy armor has the highest Defence Bonus out of all the Ophion armors (40 DB when the Body and Leg armor are combined) but it also has the lowest AP out of all the Ophion armors.
Ad blocker interference detected!
Wikia is a free-to-use site that makes money from advertising. We have a modified experience for viewers using ad blockers

Wikia is not accessible if you've made further modifications. Remove the custom ad blocker rule(s) and the page will load as expected.