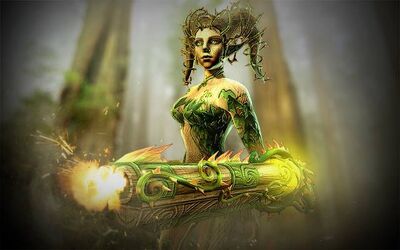 The Terra Holo is a holo that carries 20 armor points, and a defense bonus of 0%. It costs 650 credits a day, and 3,000 credits for a week. To have this holo permanantly, it would cost 17,900 credits. This holo was released on July 18, 2013.
This hologram was released as part of the 4.4 Update. It was released alongside with it's suiting weapon, the Ectopod.
Ad blocker interference detected!
Wikia is a free-to-use site that makes money from advertising. We have a modified experience for viewers using ad blockers

Wikia is not accessible if you've made further modifications. Remove the custom ad blocker rule(s) and the page will load as expected.